Northstar Montessori Recently Celebrated their 20th School Year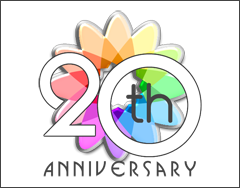 Northstar Montessori recently celebrated their 20th school year and we are quite proud of our accomplishments!
Since 1996 we continuously expanded our facility to provide our students a great learning experience and community. This year marked the opening of our own all-season swimming pool which is now in full operation. We also purchased outdoor play equipment for our elementary students which they had the privilege to use prior to the end of the school year. We now offer 2 types of summer camp, a regular summer camp and also an aquatic summer camp.
In addition, we are able to offer private swim lessons for current and past students, as well as, students outside of the school. Our greatest news is that we are full for the 2017-2018 school year.
Thanks to all our amazing Northstar families, without your loyalty and dedication, we would not be in this amazing situation.
Looking forward to the next 20 years!