Northstar Aquatics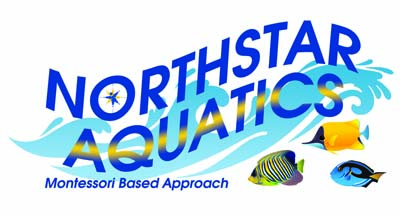 NEW! Introducing Northstar Aquatics Private Swim Lessons!
Starting in May, 2017, Northstar Aquatics will begin their swimming instruction program for all ages. Our brand new all season swimming pool is beautifully surrounded in a solarium-type enclosure and a rubber surface decking all around the 18 x 50ft pool.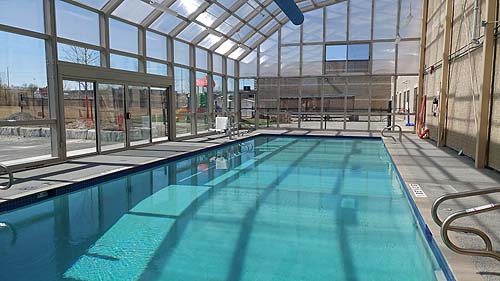 We are currently offering competitive swim packages which includes exclusive programs for swimmers that have an erratic schedule or require only to refine a specific stroke. As an added bonus, most of our instructors have competitive swimming backgrounds and will be able to assess weaknesses in a stroke and help optimize and improve it.
We can also offer courses like standard First Aid and Leadership Courses that will lead our swimmers down the road to becoming a lifeguard. Our aquatics program is always willing to work and accommodate your needs. Click here and discover Northstar's new Aquatics Program!
For more details, contact our Aquatics Supervisor Melvyn Wong at 905-890-7827 ext. 227.