How to Raise a Creative Child. Step One: Back Off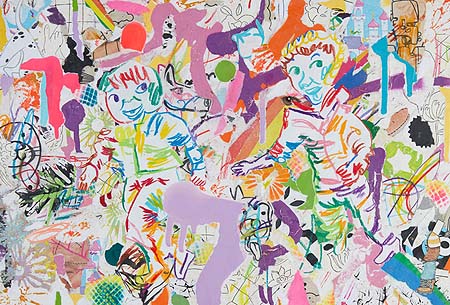 THEY learn to read at age 2, play Bach at 4, breeze through calculus at 6, and speak foreign languages fluently by 8. Their classmates shudder with envy; their parents rejoice at winning the lottery. But to paraphrase T. S. Eliot, their careers tend to end not with a bang, but with a whimper.
Consider the nation's most prestigious award for scientifically gifted high school students, the Westinghouse Science Talent Search, called the Super Bowl of science by one American president. From its inception in 1942 until 1994...